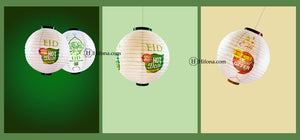 As this month is going to the advent in our life, we have ways to express our happiness by decorating our homestead. Why should we not do that? We have a history and culture as old as the time itself. One of our Ramadan decorations' most essential and integral parts are the (Fanous) Ramadan Lantern.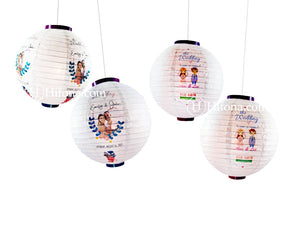 The difference between the normal Chinese lanterns and the Hifona White lanterns are huge. Lowest price in the world for customising white lanterns and Fast Shipping with many options according to the user's requirements. Hifona has No any colour barriers for print White lanterns.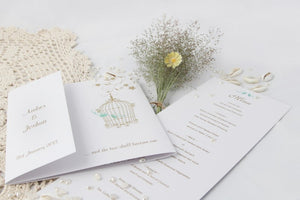 In here we discus how to address a wedding Invitation in a unique way.